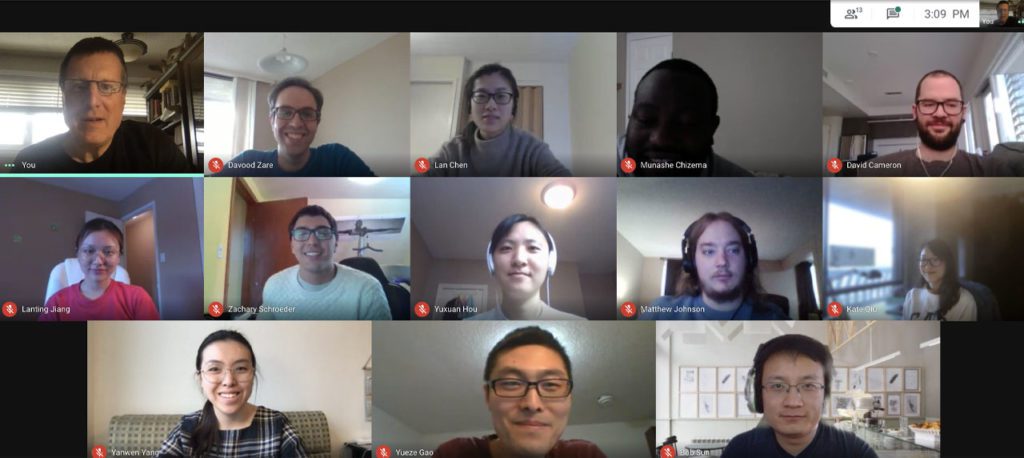 Lan and Yanwen present their 401 research – nice work!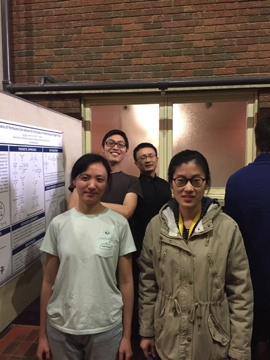 Consti's flexible dimers for singlet fission, finally out in JACS!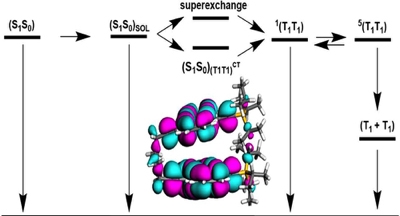 Consti's Davydov splitting and singlet fission in Chemical Science.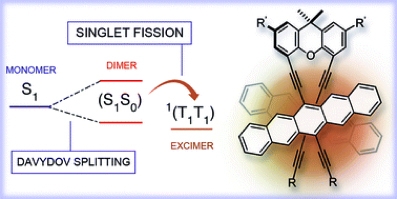 Michael's cool [3]rotaxanes European Journal of Organic Chemistry.

A review on Singlet Fission with Dirk Guldi in the new Cell journal, Trends in Chemistry.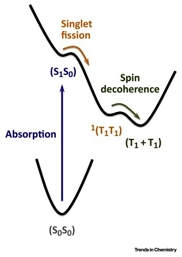 The first tetraethynyl[5]cumulene in honor of François Diederich in Helvetica Chimica Acta.